Rocky Mount voters looked to the youth May 19 as they added 28-year-old political newcomer Tyler Lee to their town council.
The town of about 4,800 at the center of Franklin County also chose to keep Vice Mayor Billie Stockton and Councilman Mark Newbill in their jobs, according to results posted May 19 on the Virginia Board of Elections website.
Meanwhile, in the tiny town of Boones Mill, voters stayed the course, reelecting three incumbents over two challengers who are mother and daughter.
Lee, a Knoxville native who chose to stay in Franklin County after graduating in 2014 from Ferrum College, was the second highest Rocky Mount vote getter Tuesday, edging out Newbill.
Stockton, 64, a county native retired from more than 30 years with the Franklin County Sheriff's Office, was the highest vote getter.
"The town gave me a terrific birthday present," said Lee, whose birthday was May 22. He said residents had told him they were "excited for some new blood" on council. "I'm pretty pumped for the adventure."
A construction contractor and former Rocky Mount mayor, Newbill, 53, rounded out the winning trio.
A fourth candidate who was also a newcomer to town politics, plumbing contractor David Clements, 65, was ultimately edged out.
In Boones Mill, with a population of fewer than 250, former Mayor Pat Hogan and her daughter Christy Hogan challenged incumbent Vice Mayor Dale Fisher, 71, and council members Keith Chrisman, 82, and Sarah Eames, 67.
Eames, a retired corporate art director, received the most votes. The town also retained Fisher and Chrisman.
"I'm happy our voters have seen fit to reinstate and appreciate that and I look forward to serving," Fisher said. "We'll go forward and do the best we can for our citizens."
Boones Mill also acquired a new mayor. Victor Conner, 55, director of Conner-Bowman Funeral Home in Rocky Mount, ran unopposed to fill the vacancy left by Ben Flora, who chose not to to seek reelection.
MG Radford Election 051920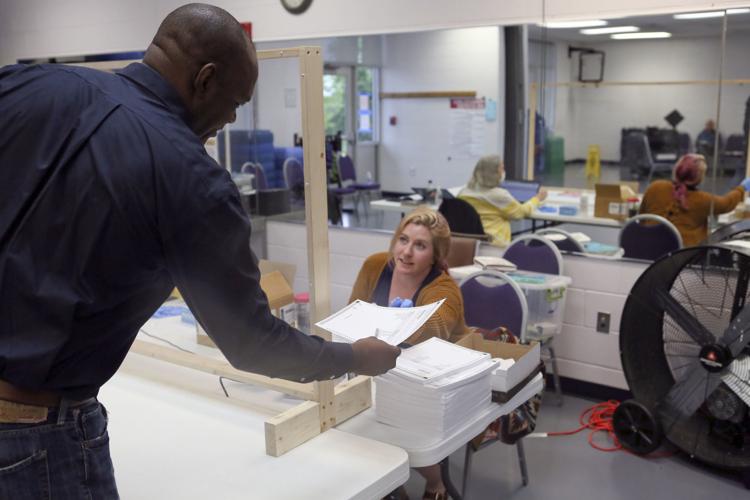 MG Radford Election 051920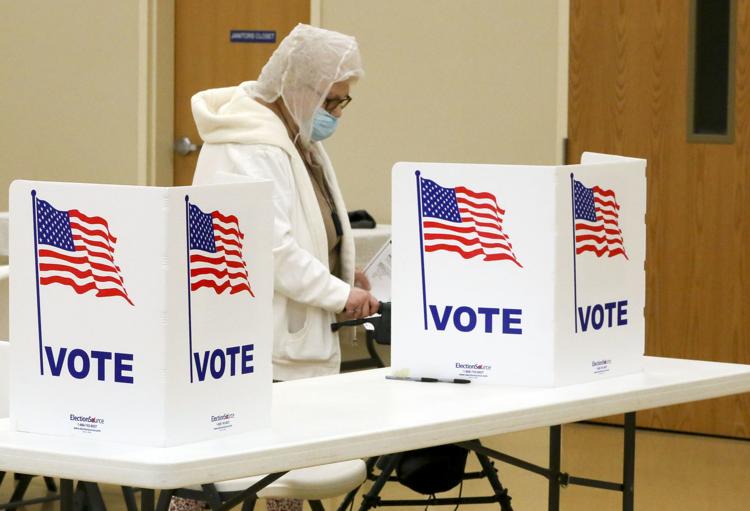 MG Radford Election 051920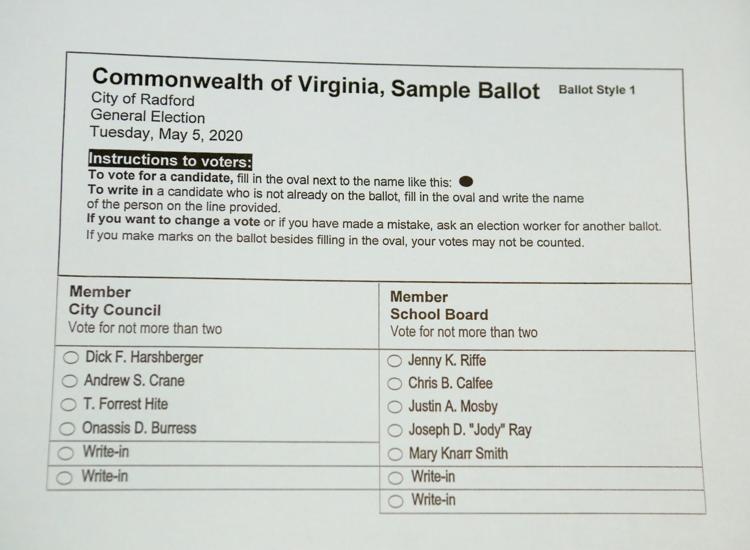 MG Radford Election 051920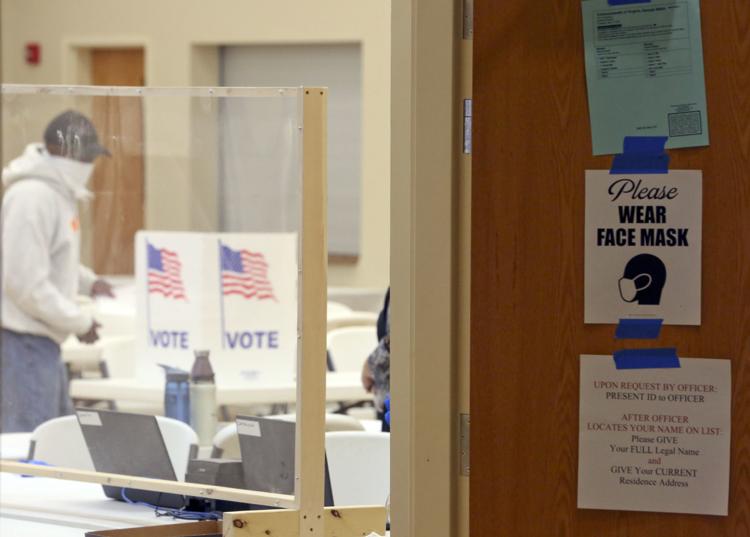 MG Radford Election 051920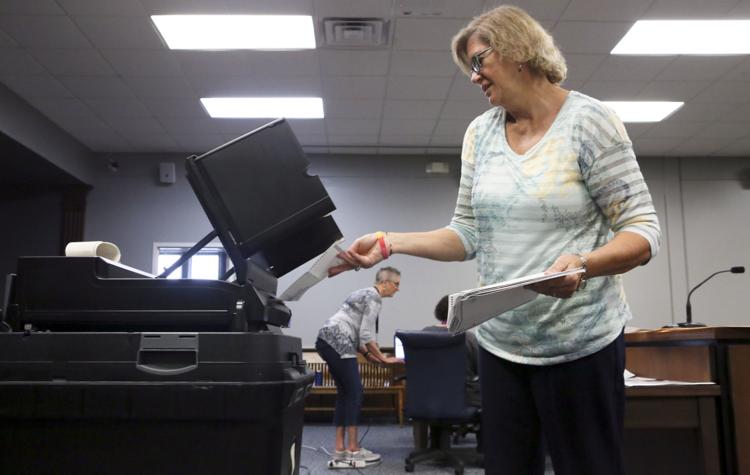 MG Radford Election 051920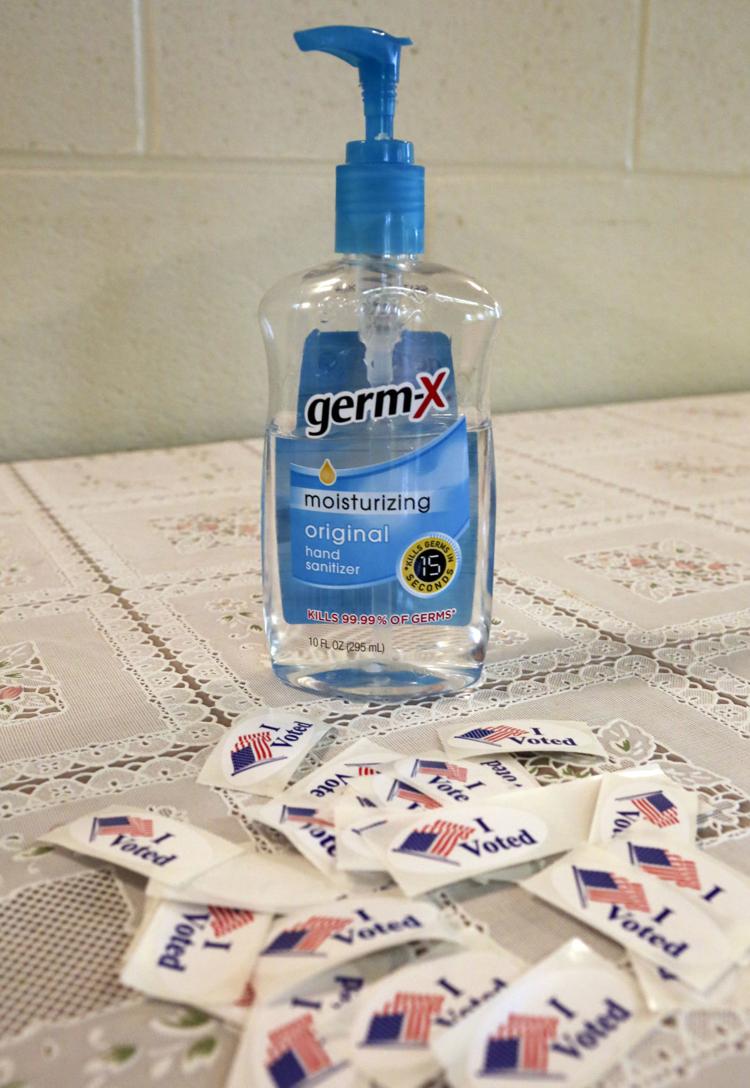 MG Radford Election 051920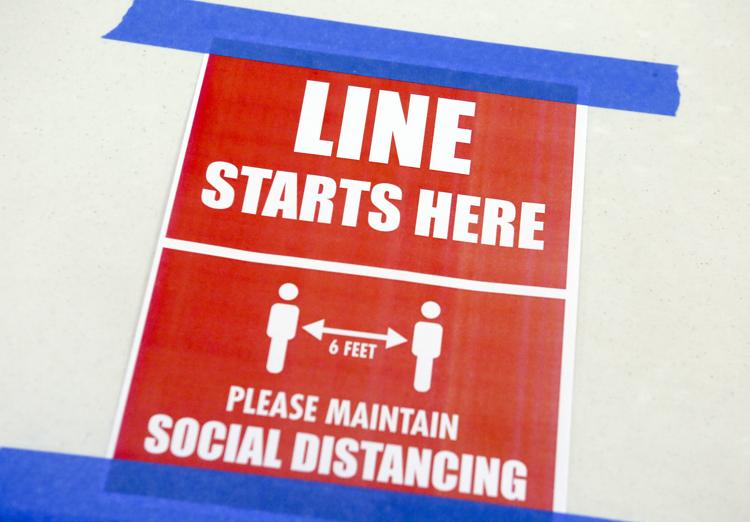 MG Radford Election 051920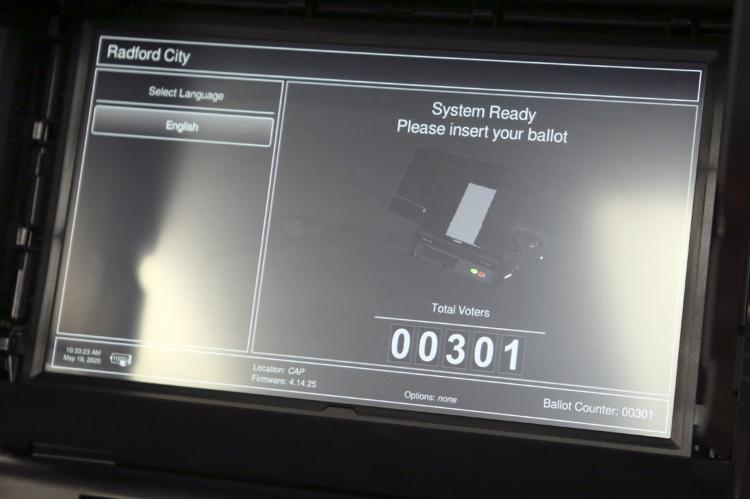 MG Radford Election 051920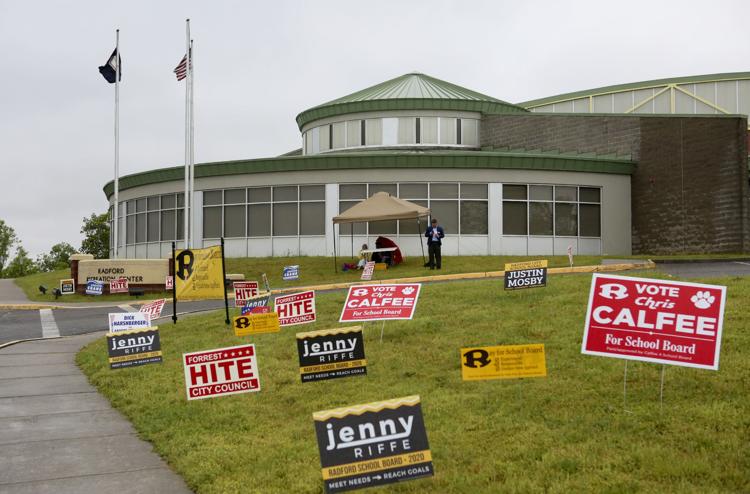 MG Radford Election 051920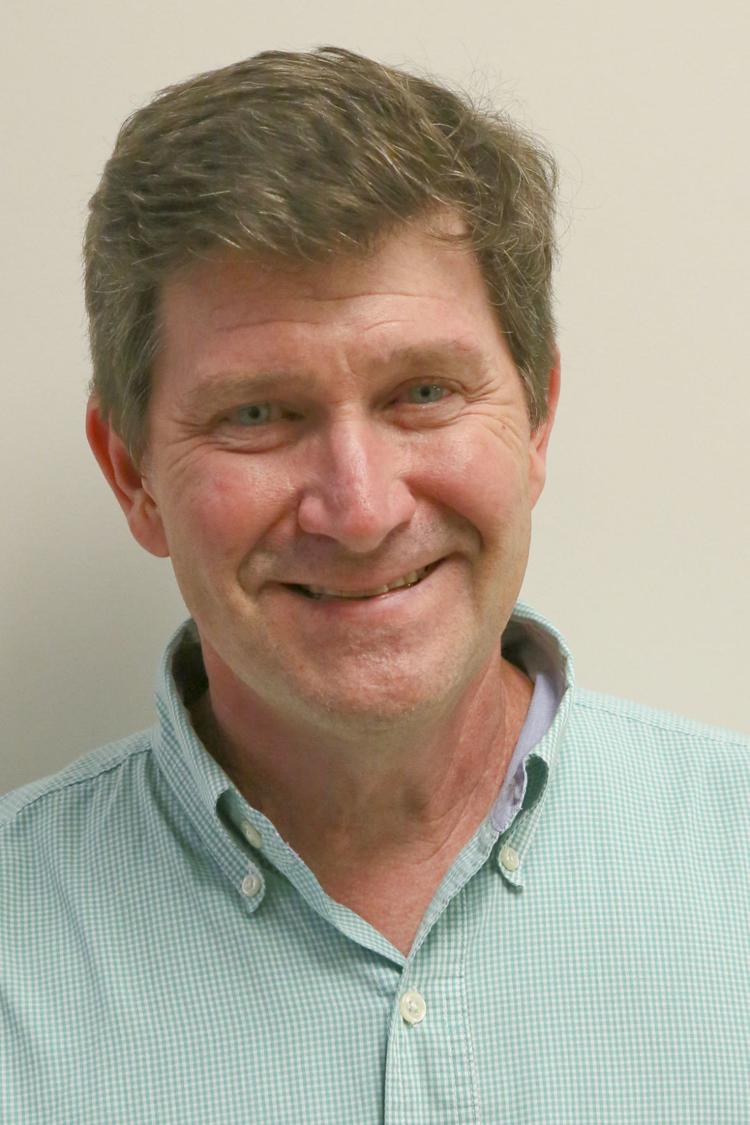 MG Radford Election 051920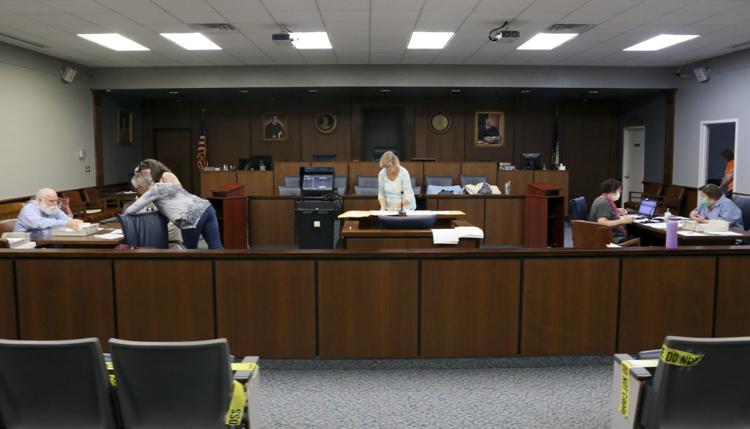 -- HIDE VERTICAL GALLERY ASSET TITLES --
skd salemvoters 051920 p01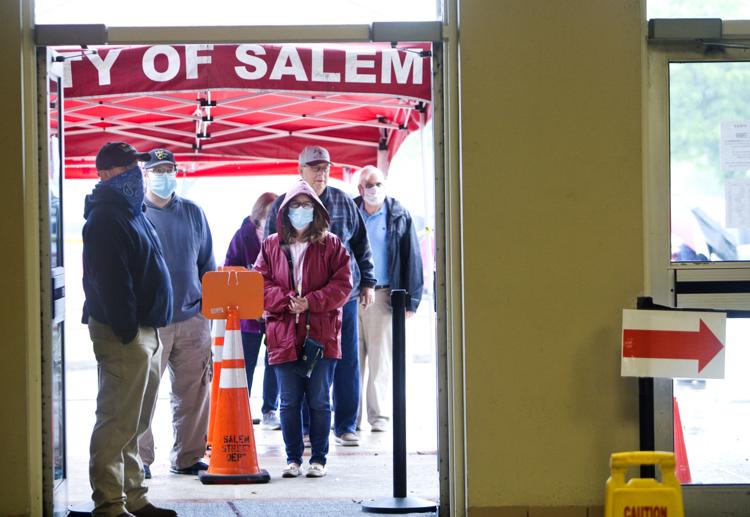 skd salemvoters 051920 p02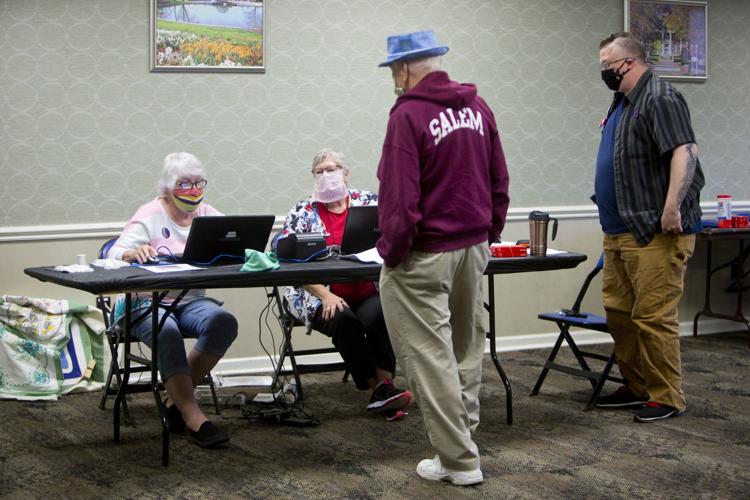 skd salemvoters 051920 p03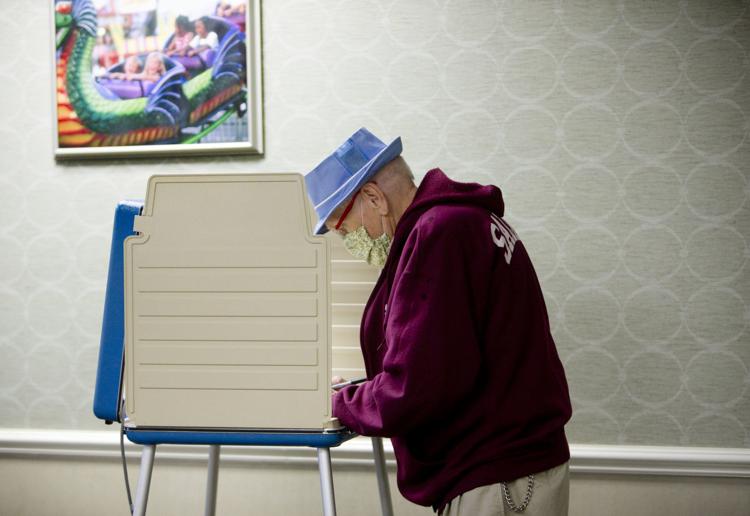 skd salemvoters 051920 p04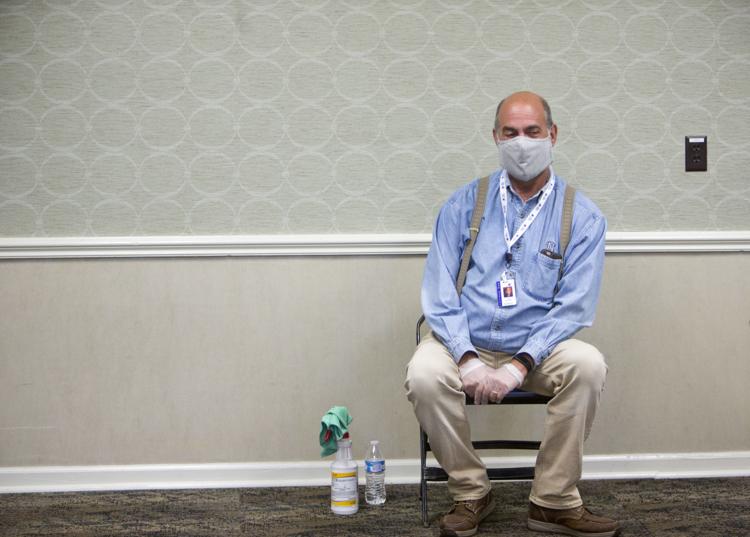 skd salemvoters 051920 p05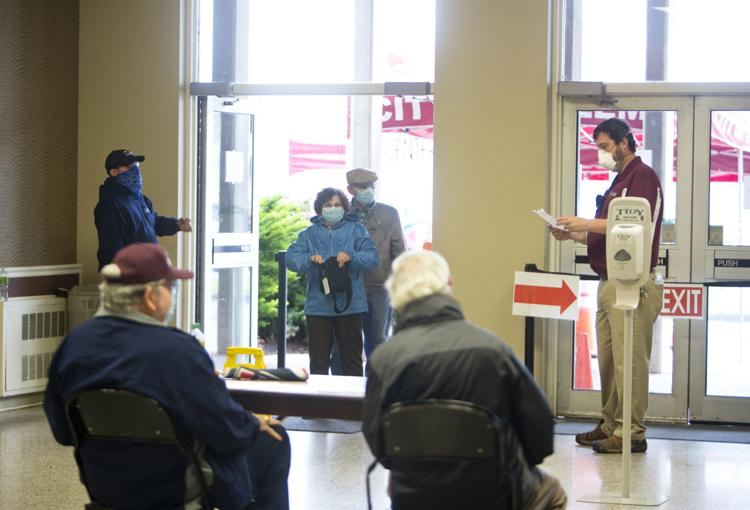 skd salemvoters 051920 p06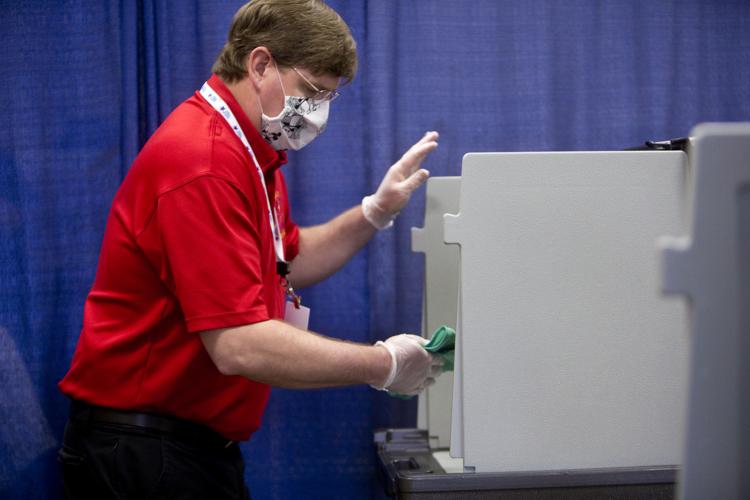 skd salemvoters 051920 p07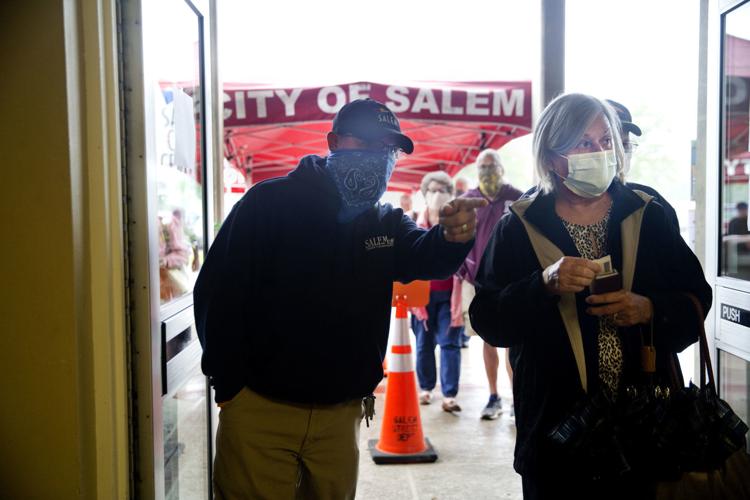 skd salemvoters 051920 p09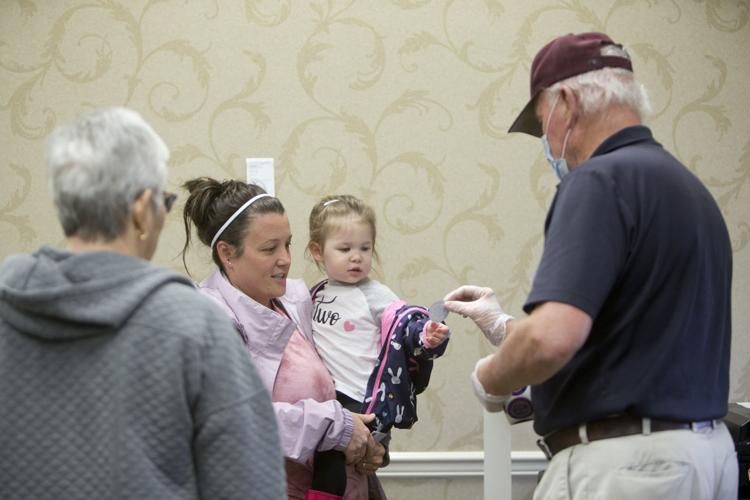 skd salemvoters 051920 p10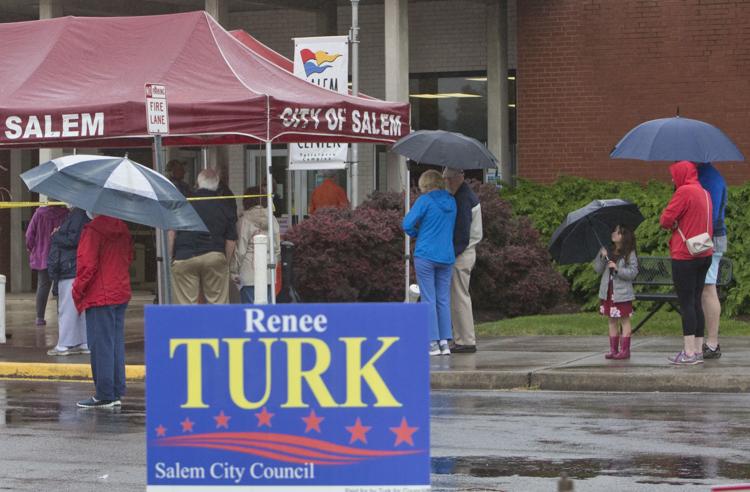 skd salemvoters 051920 p11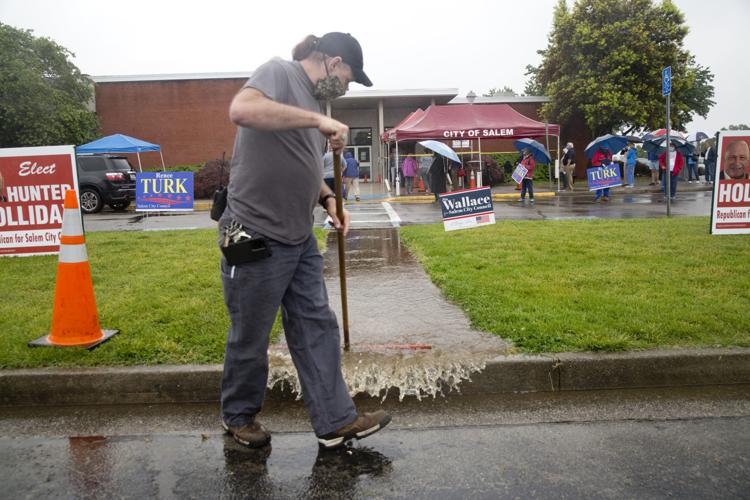 skd salemvoters 051920 p12